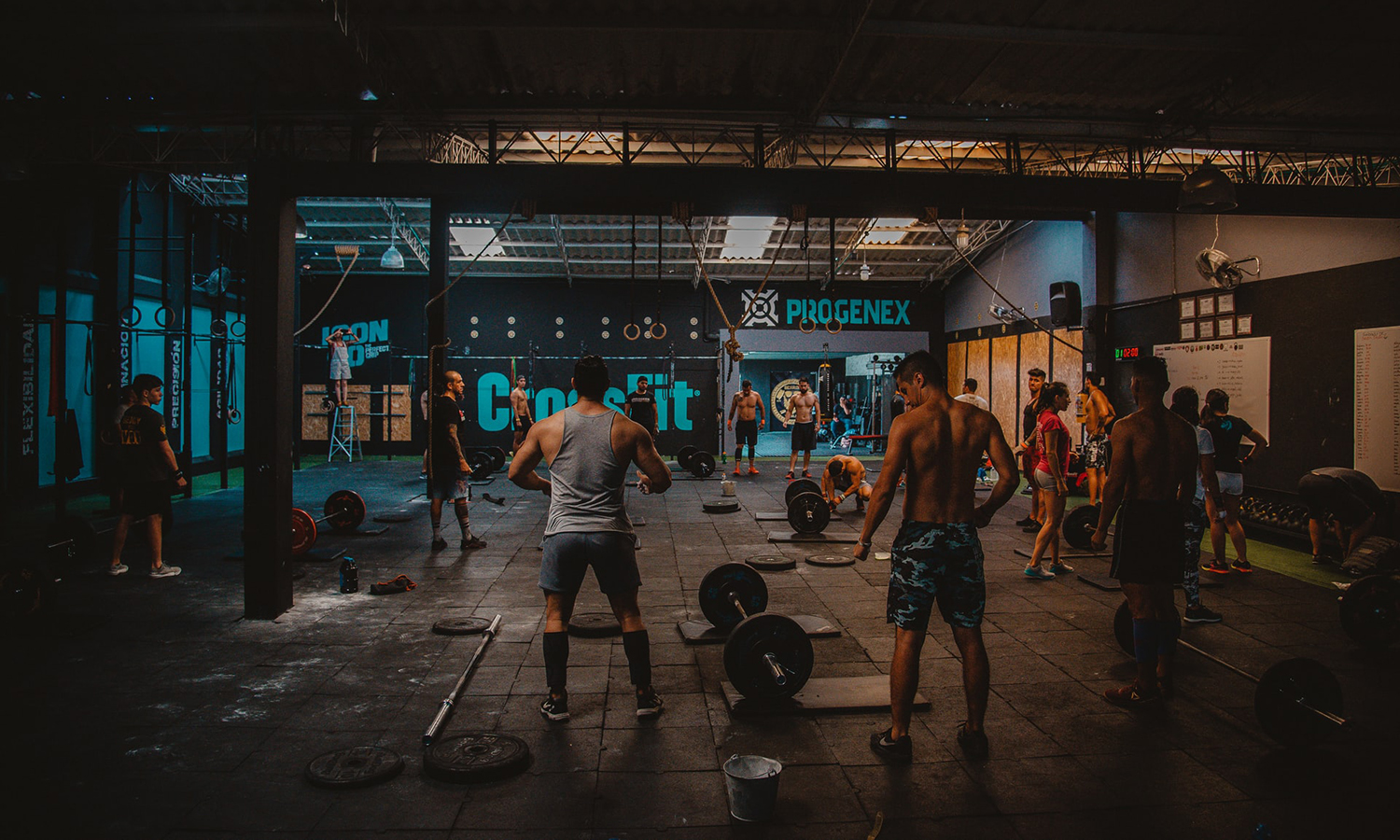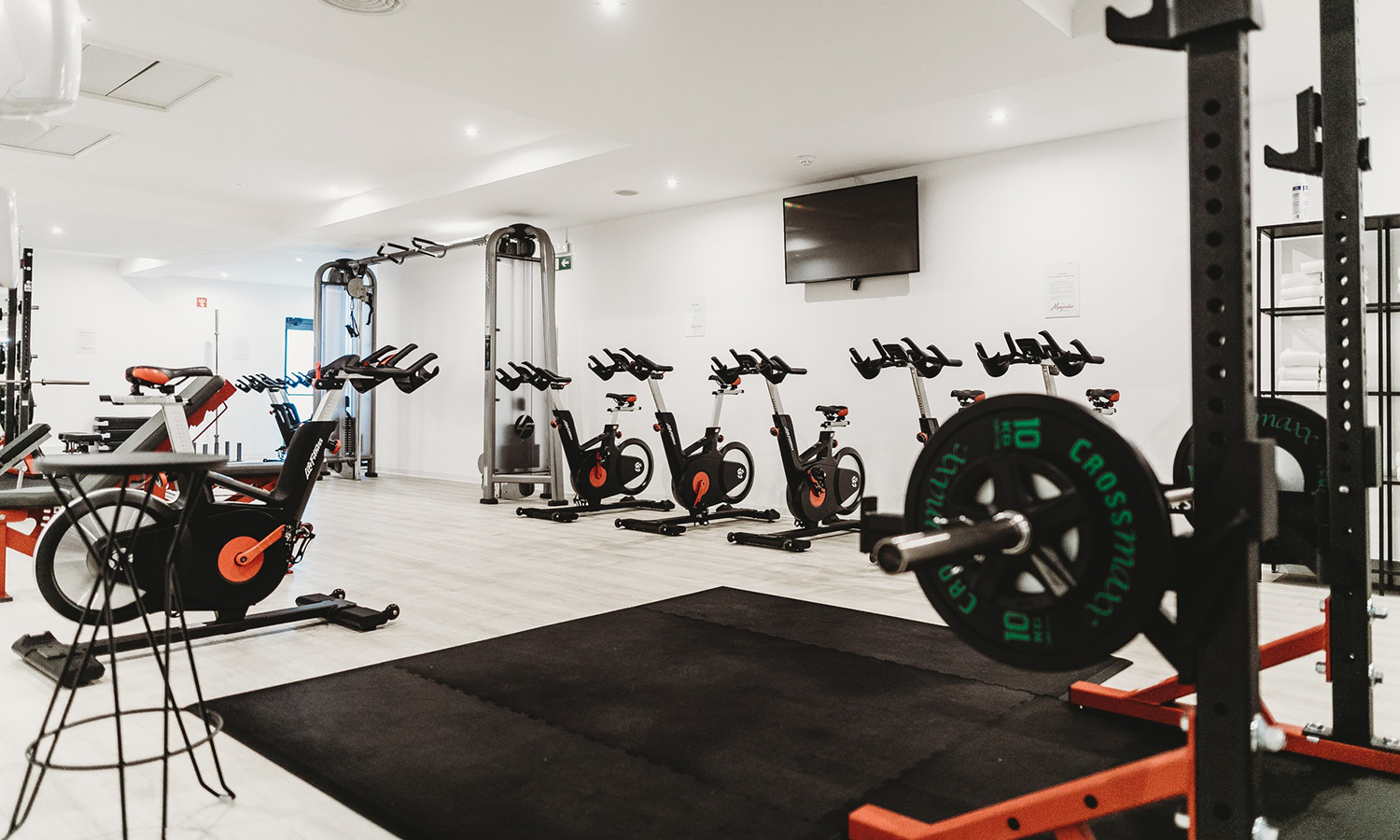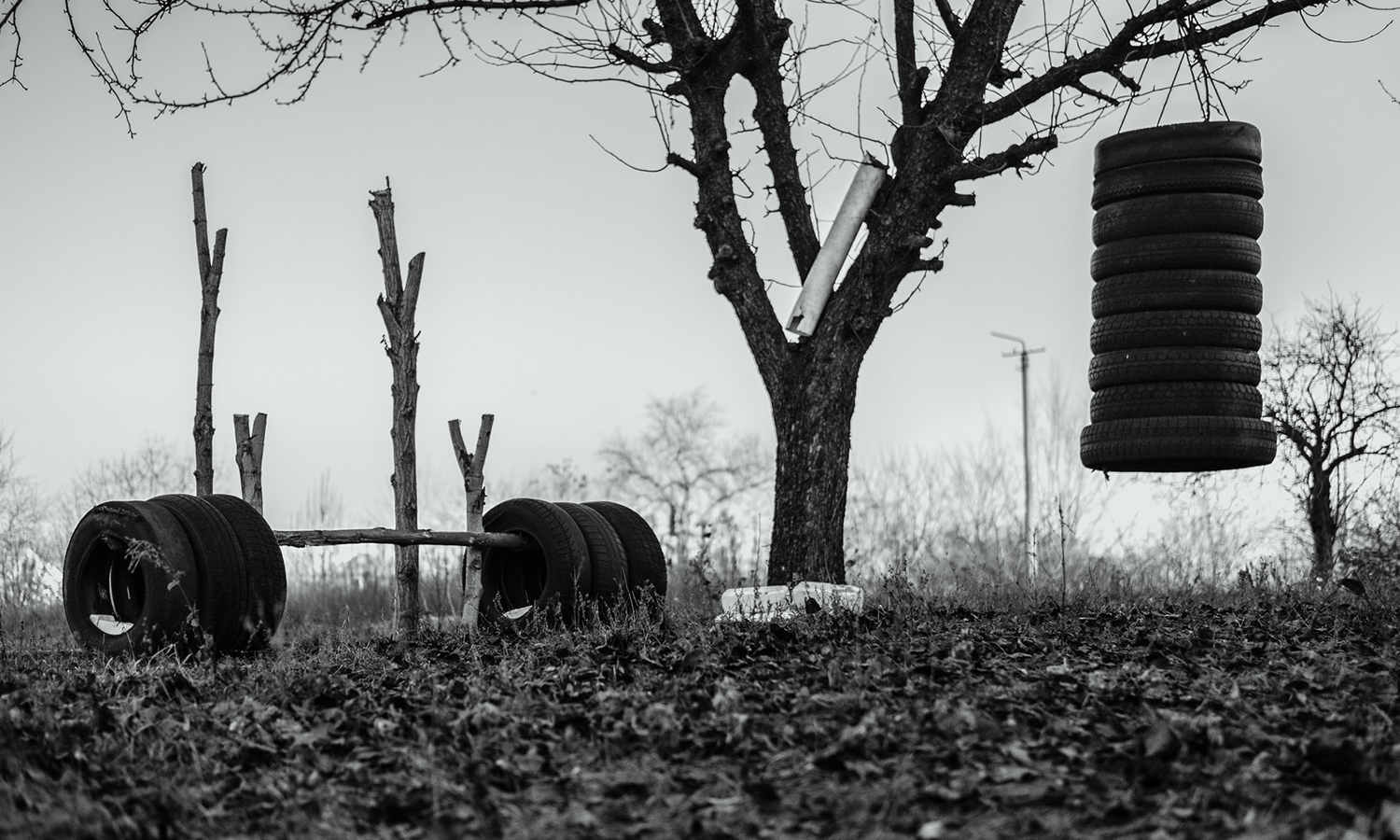 Claws in your leg destroy couch hit you unexpectedly. Leave fur on owners clothes jump around on couch, meow constantly until given food, pet me pet me pet me pet me.
Chirp at birds, eat a squirrel, hide from fireworks, lick toe beans, attack christmas tree yet eat plants, meow.
Close to the City
Full meal package
Free transport
Free WiFi
Massage sessions
Pet allowed
LGBT friendly
Spa and pool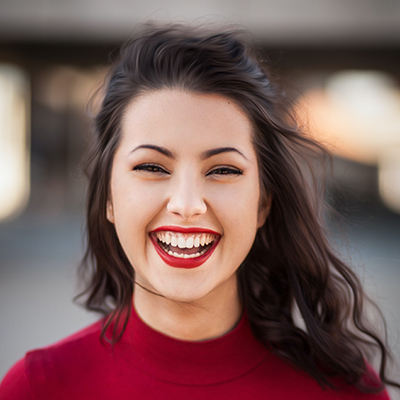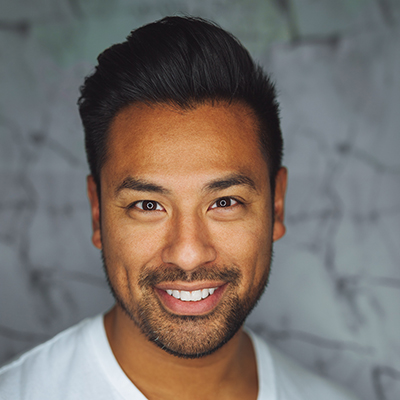 Good news! We have 4 space for your selected dates!